WATA Junior High Tennis
The WATA Junior High League is a Junior Team Tennis competition for girls and boys in junior high school (7th– 9thgrades) in the WATA defined area (Crawford, Franklin, Logan, Scott & Sebastian counties.)  The purpose of the program is to provide organized recreational school club team play for all Junior High students in the WATA area.  The team concept emphasizes fun, fitness, and friends and the opportunity to represent your school in a team-based format. The WATA Junior Team Tennis League shall be conducted without regard to race, creed, color, sexual orientation, national origin, or socioeconomic status. 


This league is part of the mission ad programming of Western Arkansas Tennis Association and is not organized by, nor the responsibility of, the Fort Smith Public School District.  It is NOT part of the AAA (Arkansas Activities Association.)
Player Eligibility requirements
Must have a USTA membership that is current through August 31st of the year they play Junior High Tennis. (see instructions below.)

Eligibility is determined by School & grade, not age.

Must be currently enrolled in the 7th, 8thor 9thgrade of a public or private school OR, if home-schooled, the equivalent thereof.  Any exceptions to this rule will be decided by the WATA Junior High Committee.  

 

9thgrade students are eligible to play for both their Junior High and Sr. High school teams.      

 

Any student participating in WATA Junior High tennis must have a 2.0 grade point at the end of the Fall Semester. 

 
+++++++++++++++++++++++++++++++++++++++++++++++++++++++++++++++++++++++++++++++++++++++++++++++++++++++++++
GREAT NEWS!  All* players registered in the 2020 WATA Jr. High program can receive a credit** for the next league they play in 2020.  
The credit can be used for either League 1 or League 2 (See WATA Jr. Team Tennis page) and will be equal to the amount you paid for Jr. High registration in Feb/March.

To access this credit you must contact Leslie Jackson by text or email to receive your individual code for that credit.  479.651.5735,

 rljack2@gmail.com
*Does not include Futures players at this time-watch your email and text for more details.
**Paid registration fee minus $3.00 Tennislink fee.
                                                                                                                              PHOTOS FROM THE 2019 JUNIOR HIGH TOURNAMENT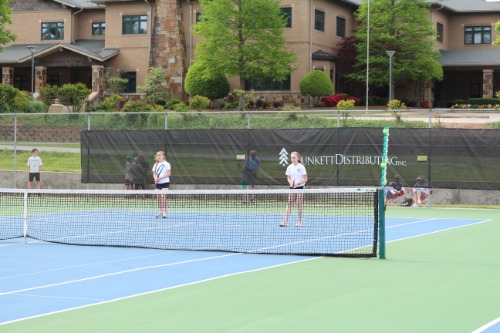 2020 Junior High Timeline    - Cancelled due to Covid                                              
     MEMBERSHIP REGISTRATION IS FREE FOR ALL PLAYERS:
     Follow this link: https://www.usta.com/en/home/membership/individual-memberships.html
     TEAM REGISTRATION FOR ALL PLAYERS
     To register for your Varsity or Futures team follow these instructions using your USTA Membership # and the correct team number found below:
     Follow this link: https://tennislink.usta.com/TeamTennis/Main/Registration.aspx
           Varsity Team Numbers:                                             Team Managers:                                           

Chaffin - Team #7033400196                                                 Alan & Sarah Carlisle  
Darby - Team #7033400197                                                   Brian Pillar       
Greenwood - Team #7033400201                                        Quinn Acosta
Kimmons - Team #7033400198                                            Brian Pillar
Ramsey - Team #7033400199                                                Chris Stuart                                           
Trinity - Team #7033400200                                                  Gwen Hahn & Chris Albertson                                               
          Futures Team Numbers: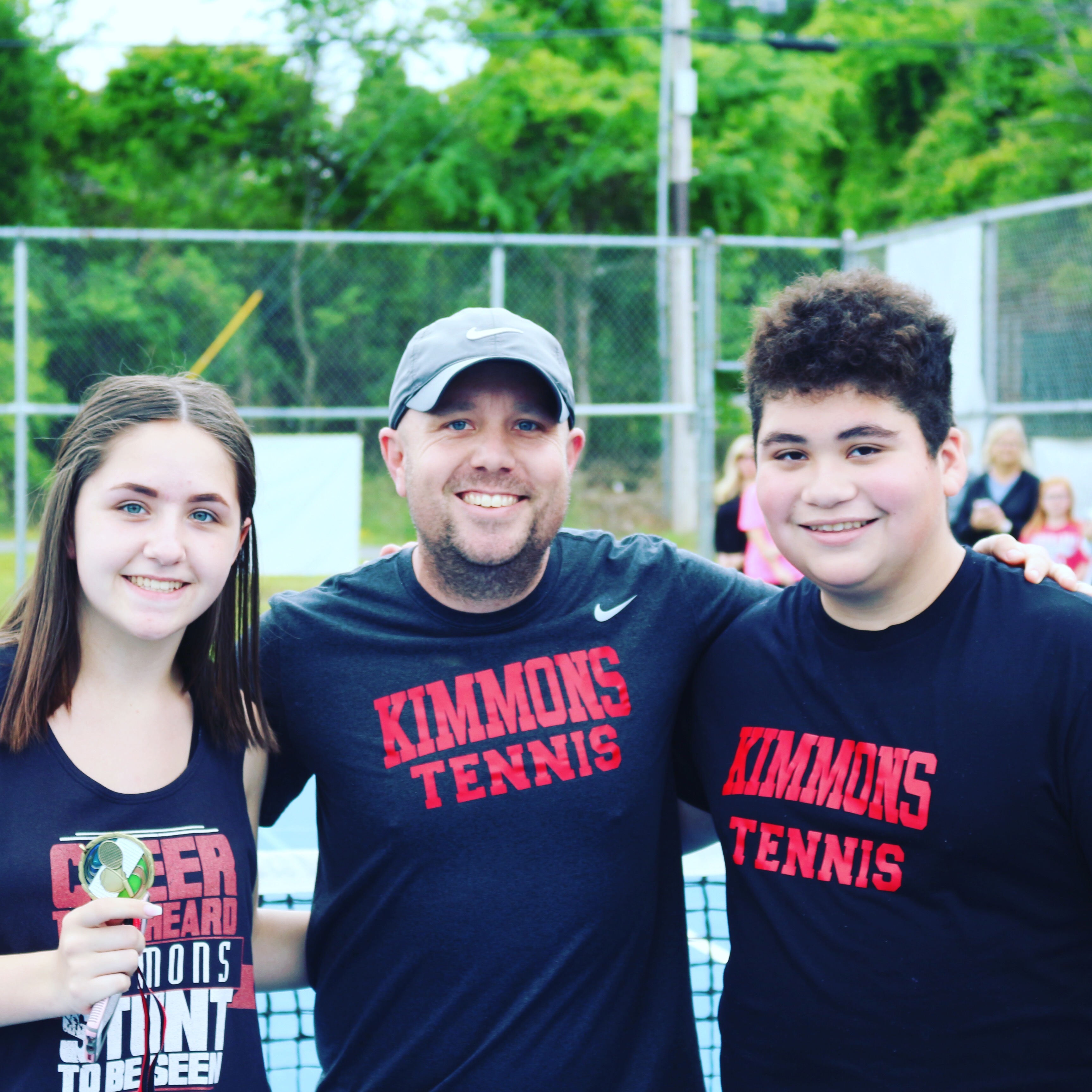 Chaffin Futures - Team #7033400202                                
Darby Futures - Team #7033400203
Greenwood Futures- Team #7033400207
Kimmons Futures - Team #7033400204
Ramsey Futures- Team #7033400205
Trinity Futures- Team #7033400206
          FIRST-TIMER REBATE:
         First-Time Junior High players will receive $10 rebate on your $35.00 league registration.
        Fill out this Rebate Jot Formafter you have registered for your team.
        Contact Leslie Jackson @ rljack2@gmail.com or call/text 479-651-5735.  Please include your USTA #.  
VARSITY TOURNAMENT INFORMATION

           WATA Junior High District Varsity Tournament will be held at Creekmore Tennis Center
          April 25, 2020 - CANCELLED DUE TO COVID
          Rain Date:  April 26, 2020
            WATA JUNIOR HIGH FUTURES TIMELINE


             FUTURES CLINICS SCHEDULE IS ON THE TIMELIME.  
          GREG GILLIAM, USPTA pro will be conducting the clinics & play for the Futures League.  
               Clinics are on Fridays & Sundays at Fort Smith Athletic Club-see Timeline ABOVE
          GREG:
           479-459-2255
         WATA Junior High Futures Team Tournament -- Location To Be Determined
              April 25, 2020 - CANCELLED DUE TO COVID
              Rain Date:  April 26, 2020
            +++++++++++++++++++++++++++++++++++++++++++++++++++++++
           WATA JTT Coordinator:                                                                            
          Leslie Jackson                                                                                                
          479.651.5735   
          FB:  WATA Junior Team Tennis - Follow & like us!!!         https://www.facebook.com/WATAJTT/?pnref=lhc
         Insta:  @wata_JTT