Tennis Pro Bios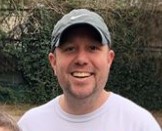 Director of Tennis - Brian Pillar

WATA would like to welcome Brian Pillar as our new Director of Tennis. Brian first learned how to play tennis at our very own Ben Geren Tennis Center at the age of 8 years old. He played competitive junior tennis and went onto not only play but coach collegiate tennis. Coaching for the University of Arkansas - Fort Smith. Brian's teams earned back to back top 10 in the nation rankings and earned the ITA's Assistant Women's Coach of the Year in 2009. Brian has been a certified teaching professional by the Professional Tennis Registry since 2007 and has earned 4 different teaching certifications ever since. His last 10 years has been spent building programs at Hardscrabble Country Club and community tennis such as Junior Team Tennis and volunteering with our Kimmons and Darby Jr High School Teams. In 2019 Brian was awarded the Arkansas and Southern Tennis Association Educational Merit award in Atlanta, GA. Coming into WATA Brian is excited to build junior and adult programming for our Creekmore and Ben Geren Tennis Centers. Be on the lookout for 5 days a week junior programming, nightly adult leagues, and fun group classes! Come by and say hi to Brian at Creekmore and check with him for all your tennis shop needs.
Melissa Kelly
Melissa has over 20 years of teaching experience, over 15 of those years spent as a Director of Tennis.  This is her 12th year at Creekmore Tennis Center.  She is USPTA certified tennis professional and has received the Arkansas Victor Sheshunoff Meritorius Education Award and Arkansas Tennis Professional of the Year in 2009, 2015, and 2017.   She is also the author of Step with the Other Left Foot, a book of tennis instruction filled with humor and anecdotes collected over her extensive tennis career.  As a junior player, Melissa was ranked as high as #7 in Texas Super Championship rankings, played on the 1991 Abilene High School state championship team, and was a State Semi-Finalist in doubles.  In college, Melissa played for Tyler Junior College where she was a team captain, a NJCAA All-American, and finished National runner-up in Doubles and also National runner-up for the team title.  After TJC, she went to University of Arkansas on a full scholarship where she played singles and doubles for the top 15 nationally ranked team.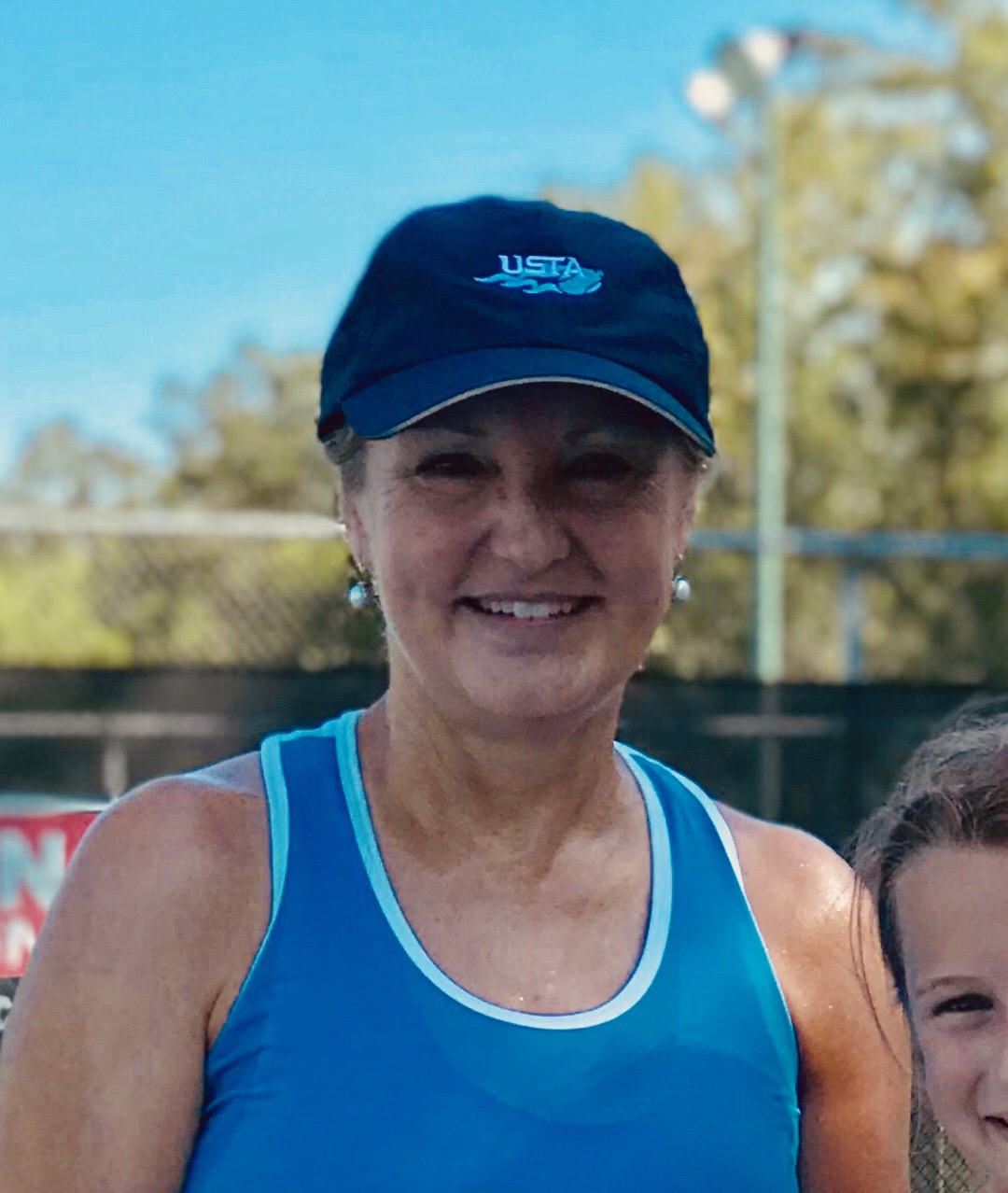 Dawn Stovall
Dawn started playing tennis at age 12.  She played on her high school team where she was part of a duo that was District Champs two years in a row.  After her junior career, Dawn transitioned her talents into adult competitive tennis, which she has now played for over 30 years.  During this time, Dawn has won 7 state titles, won sectionals, and finished a national runner-up.  Tennis has been a part of her life for many years.  She enjoys the exercise, the challenge of playing competitively, and the friendships that have come from tennis.  Dawn enjoys introducing the sport to adults and kids and helping them develop their game.  Dawn is a USPTA certified professional.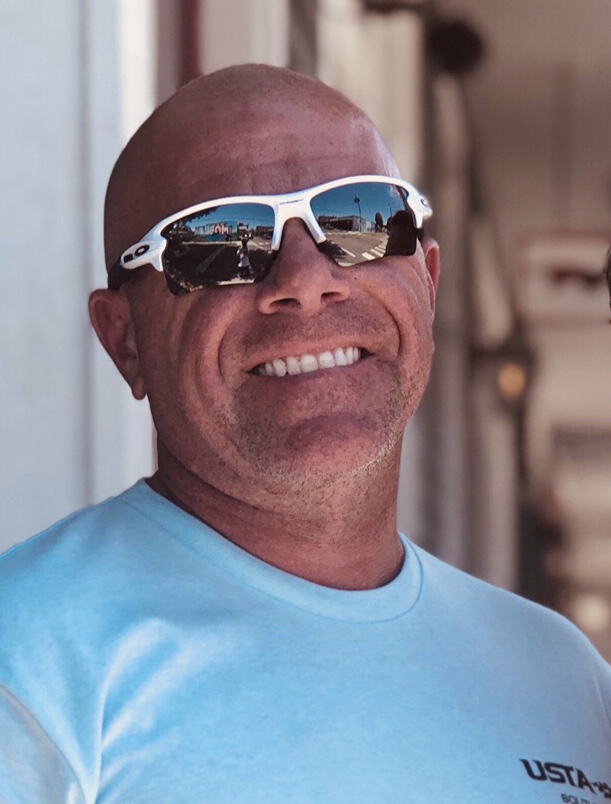 Chris Stuart
Chris is a former collegiate player for Henderson State University, USPTA and PTR Certified & is Net Generation approved.  In 2018 Chris was named PTR Member of the Year for Arkansas. 
Chris is currently employed by USTA Southern as TSR for AR, since 2006.
He has over 22 years of playing experience and 15 years of teaching experience.  He has also served as volunteer coach for a local junior high school, is head of the Jr. Development Program, and has over 10 years experience using the Jr. Pathway (Red, Orange, Green, Yellow ROGY progression for juniors).