Staff
Executive Director - Alia Lyle
Alia is a lifelong sports enthusiast. Her passion for tennis has remained strong since starting the sport as an adult. She has captained and played on several teams that have won the Arkansas State Tournament and played at the Southern Sectionals multiple times. Alia has extensive experience in management, and held key leadership roles.Her experience includes strategic planning, event management, budgeting, sponsorships, and programming. Alia firmly believes in the power of tennis to promote discipline, teamwork, and personal growth, and she is committed to continuing these efforts at a broader scale. One of her notable achievements was the implementation of a comprehensive grassroots tennis program that significantly increased participation rates among juniors and adults. Through strategic partnerships with schools, clubs, and local organizations, she has been able to create accessible and affordable tennis opportunities, inspiring a new generation of players. We are excited to have Alia join us as the Executive Director and grow our community tennis!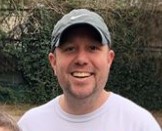 Director of Tennis - Brian Pillar
WATA would like to welcome Brian Pillar as our new Director of Tennis. Brian first learned how to play tennis at our very own Ben Geren Tennis Center at the age of 8 years old. He played competitive junior tennis and went onto not only play but coach collegiate tennis. Coaching for the University of Arkansas - Fort Smith. Brian's teams earned back to back top 10 in the nation rankings and earned the ITA's Assistant Women's Coach of the Year in 2009. Brian has been a certified teaching professional by the Professional Tennis Registry since 2007 and has earned 4 different teaching certifications ever since. His last 10 years has been spent building programs at Hardscrabble Country Club and community tennis such as Junior Team Tennis and volunteering with our Kimmons and Darby Jr High School Teams. In 2019 Brian was awarded the Arkansas and Southern Tennis Association Educational Merit award in Atlanta, GA. Coming into WATA Brian is excited to build junior and adult programming for our Creekmore and Ben Geren Tennis Centers. Be on the lookout for 5 days a week junior programming, nightly adult leagues, and fun group classes! Come by and say hi to Brian at Creekmore and check with him for all your tennis shop needs.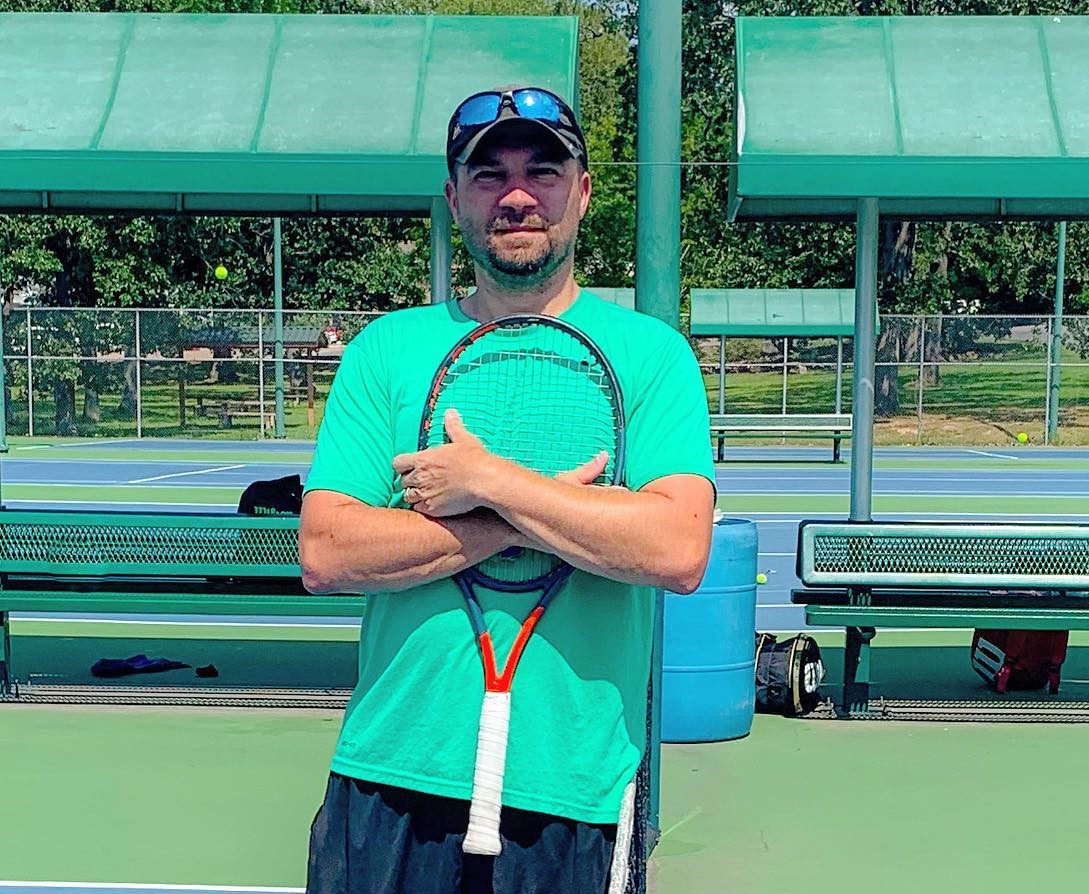 Head Pro - Greg Gilliam
Greg Gilliam is a USPTA professional with over 20 years' experience teaching kids and adults of all ages and abilitites. He is also a volunteer coach with the Southside Mavericks boy's and girl's tennis teams. As well as teaching lessons and clinics, Greg serves as the Jr. Team Tennis Coordinator for WATA. He also plays on various USTA league tennis teams and USTA tournaments. Greg has played in the USTA NTRP Fast4 National Championships the past two years. In 2018, Greg received the honor of being named Tennis Pro of the Year by the Arkansas Tennis Association. In 2021, Greg's family was named Arkansas Tennis Family of the year. Contact Greg directly to set up appointments for lessons and clinics at +1 (479) 459 2255.
Wian van Dyk- Business Development Manager
My name is Wian van Dyk and I was born in 1998. I was born and raised in Pretoria, South Africa. I started playing tennis at the age of 5 and have not stopped since. I started playing competitive tennis at the age of 9 and playing on international level at 16. At the age of 18 I moved to Fort Smith, Arkansas where I played on the men's tennis team at The University of Arkansas Fort Smith for the next five years on a tennis scholarship. I played #1 doubles for all five of my years here. During my freshman and sophomore years I played #2 singles and for the next three years I played #1 singles. My highest recorded UTR during this time was 12.8 for singles and 11.9 for doubles. Through all of this I also managed to graduate with two bachelor's degrees, one in International Business and another in Business Administration. Wian is our Buisness Development Manager.
Emma Gean
I'm Emma Gean! I am 24 years old, and I am a USTA/PTR Tennis Professional. I have played tennis for 19 years, entering many junior tournaments, claiming three High School State titles, and attending two National Collegiate Championships for Northeastern State University. I graduated from NSU in the Spring of 2020. I enjoy fitness and anything sports related! My goal at Creekmore is to give individuals the opportunity to learn how to play tennis and help players become more competitive and reach their goals.